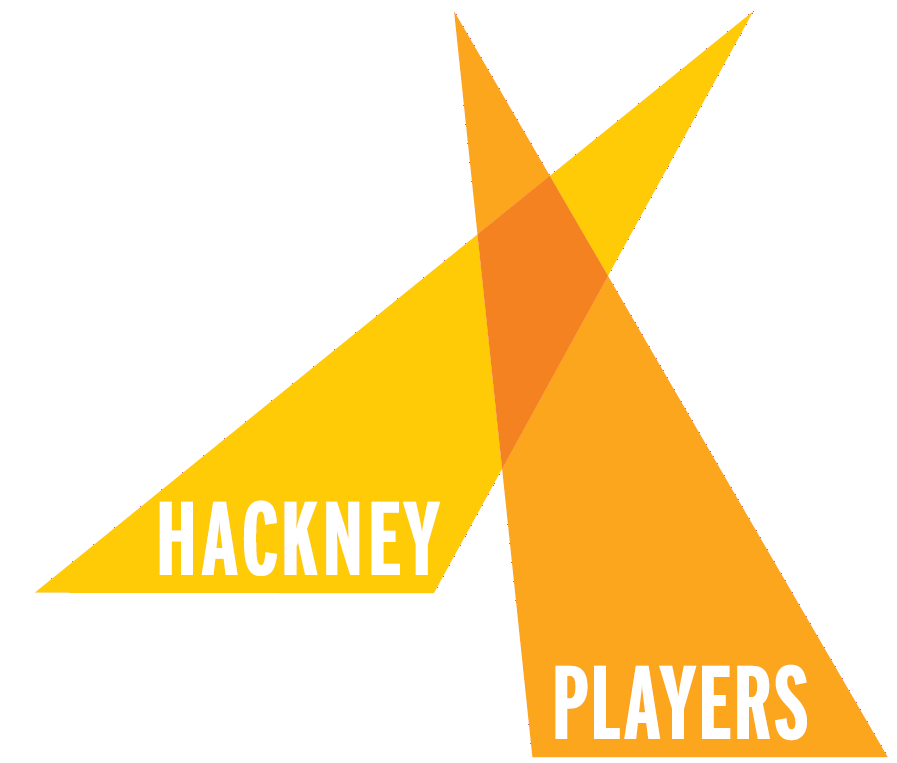 NOTICE BOARD
Information about what is happening in the Hackney Players.
Return to Morland Hall
After 18 months of Zoom meetings we are now back at Morland Hall - Hurrah!
We were hoping to put on a staged reading of "A Christmas Carol" but unfortunately due to circumstances beyond our control we have had to cancel the production.

We will be holding our Christmas social on Monday 20th December and then we will resume meetings at Morland Hall in the New Year.

If you would like to get involved why not drop in and see what we do?


.