NOTICE BOARD
Information about what is happening in the Hackney Players.
Coronavirus (Covid-19)
Due to the Coronavirus epidemic Morland Hall is closed and we are not be meeting until further notice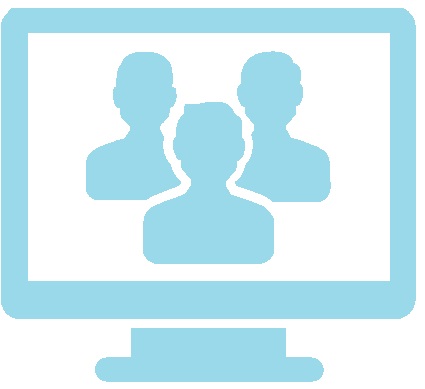 Hackney Players Virtual Meetings
To help keep people in contact with what we are doing we have been holding video meetings on-line where we chat, discuss the future of the group, read plays and even had a quiz.
The meeting is hosted by Michael using Zoom™ application. You can use a smartphone, tablet, laptop or a desktop computer providing it has a camera and microphone.
If you would like to join the meeting email Michael who will then email you an invite with the meeting details and a link.

Our next meeting is on
Currently we are reading at an adaption of "A Christmas Carol" with a view to a performance possibly in December (Covid-19 permitting). Click on the button below to download/read the latest draft.
However, the following Monday 27th July we will be holding a Quiz Night. So join us and get your thinking caps ready.
Joining us on Zoom
You will need to download the Zoom app. to your device. The easiest way is to click on the link in Michael's email and you will then be invited to download the correct software depending on your device, and follow the instructions. (As far as I know this should work for Windows, Apple and Android products - not sure about Linux) At the appointed hour click on the link again and join the meeting. If all is ready you should be connected. If you cannot see yourself on the screen or you cannot be heard, move your cursor to the bottom of the browser screen and a menu bar should be displayed. Click the appropriate icon and you should be set up! For a Zoom set up guide Click Windows or Android to view.