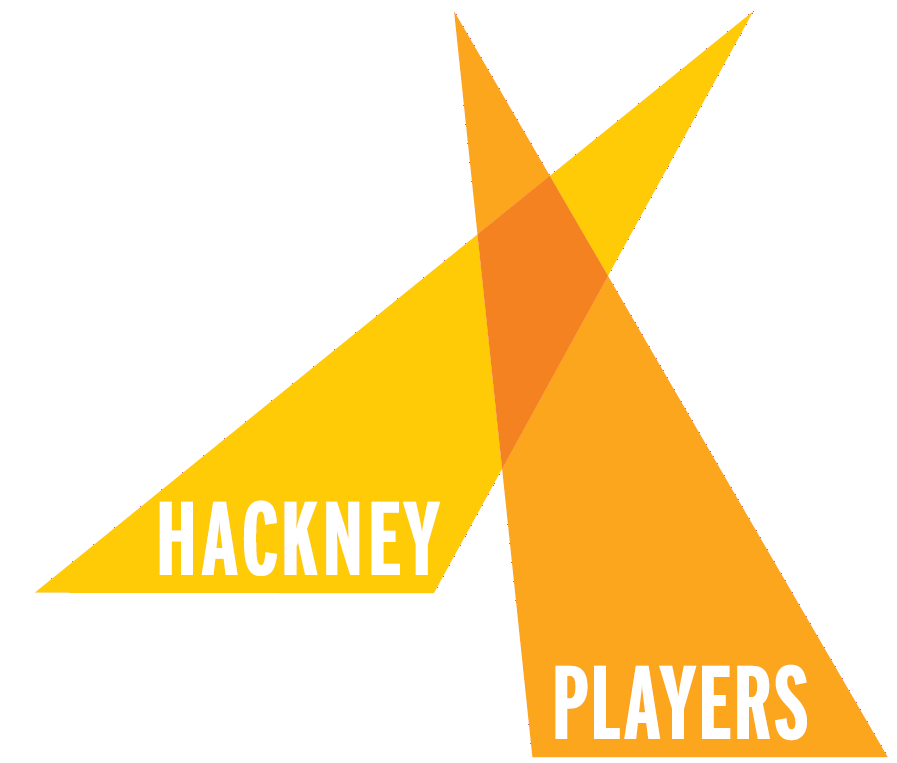 HP new web site
Take a peek at a redesigned website
The principle reason for the re-design is so that the site is more usable for phone and tablet users.

While the styling of the website was fairly straightforward, getting the content right I found more challenging. I spent a lot of time was on the About page trying to work out what we actually do!
On the home page there are grey buttons that show additional info that will be on the page when required.

Comment and ideas how the site could be improved are welcome. The site is complete except for additional pages for the Archive

Enjoy!

Keith.