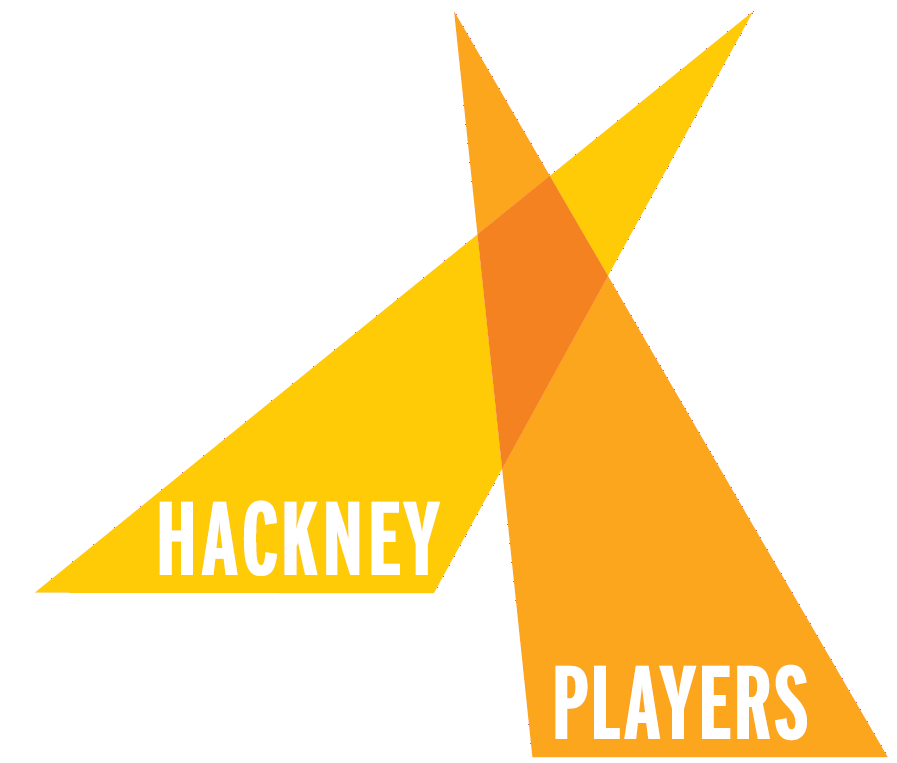 Home
This is the home page for rehearsal for "Murder by Misadventure"
It is intended for members of the cast and production crew and members to keep updated with changes and provide resources.
Rehearsal Schedule
Is a copy of the rehearsal schedule.
Resources
Lists of props and things to do etc.