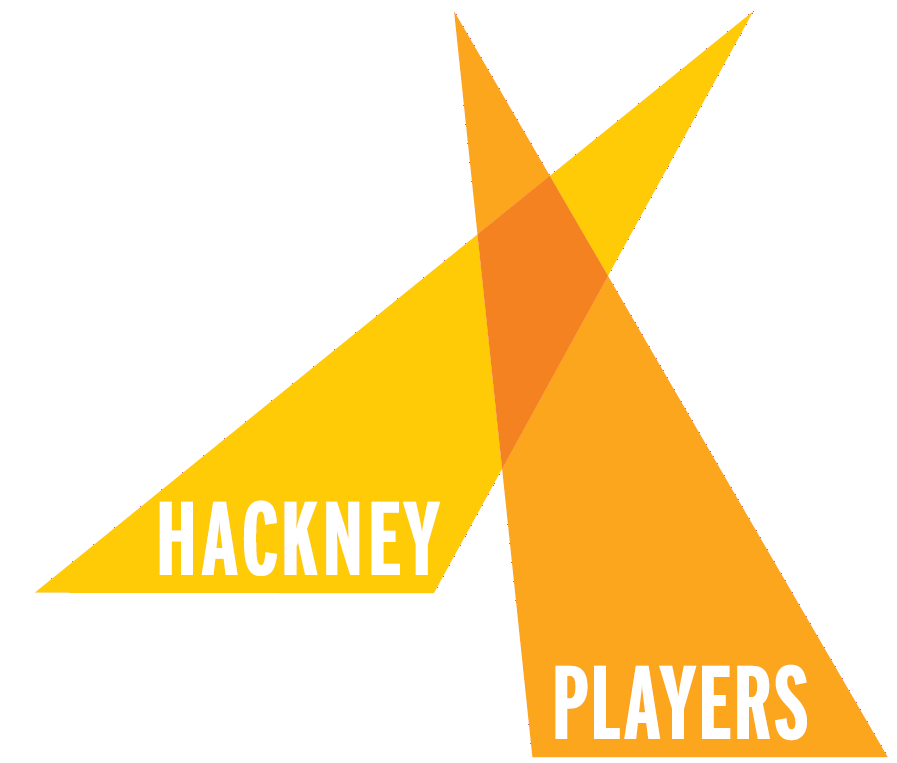 Jack and the Beanstalk - 2018
Ghosts - 1989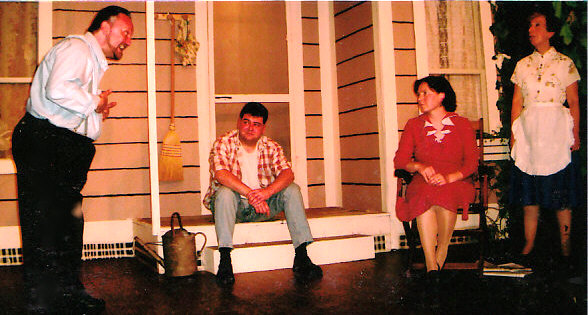 All my sons - 2003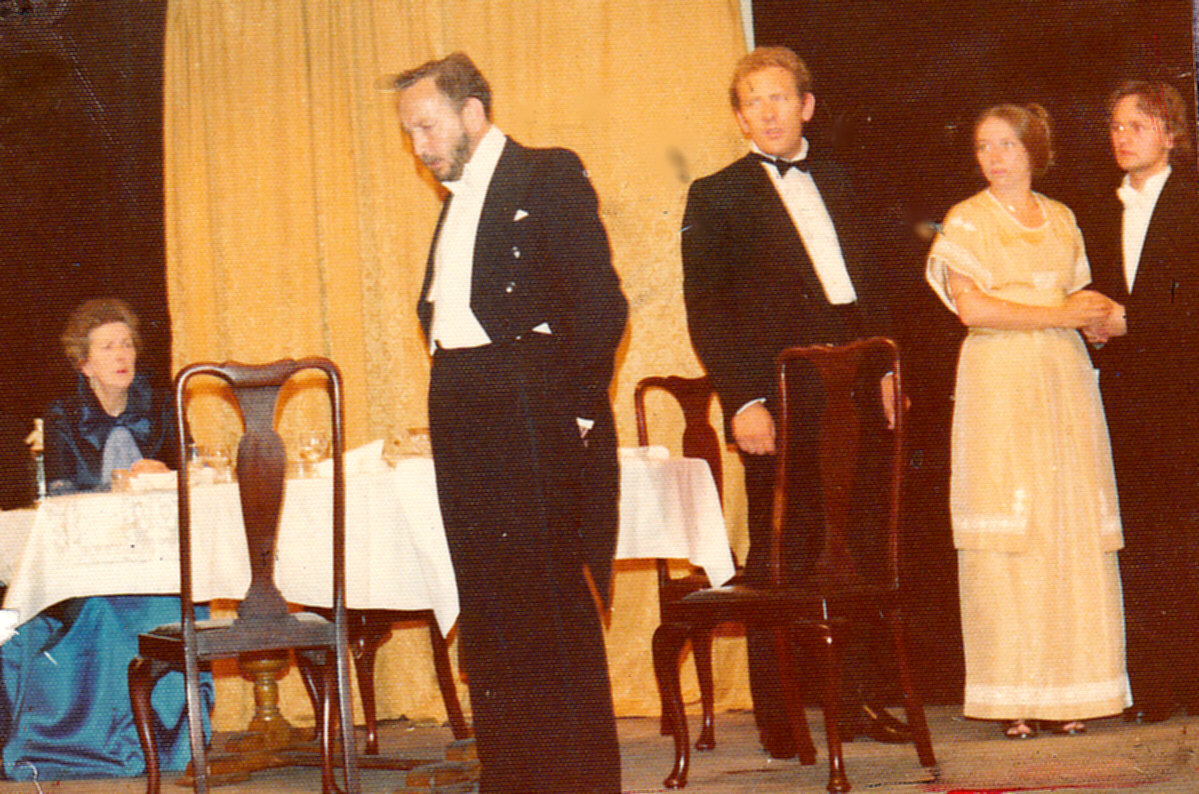 An Inspector calls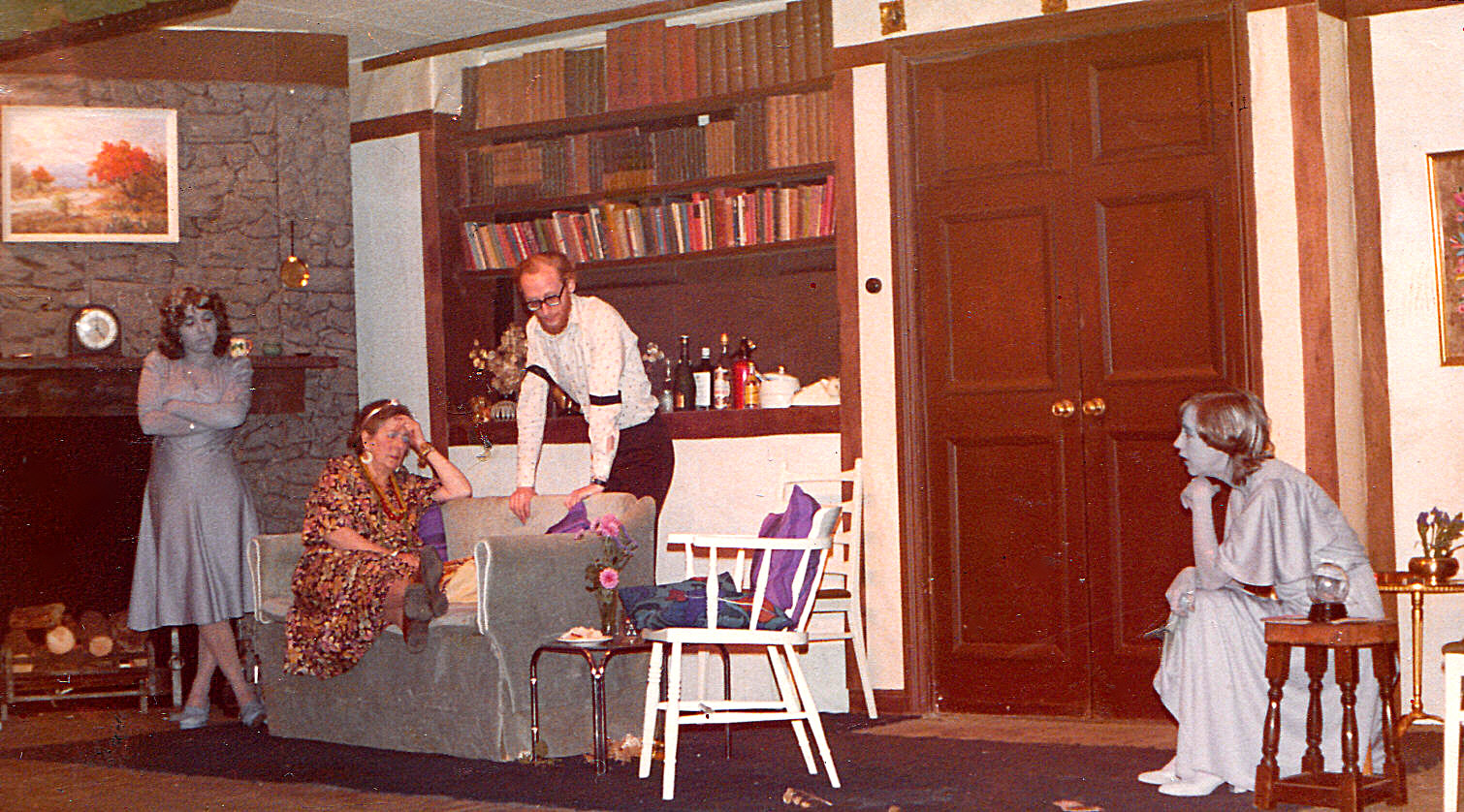 Blithe Spirit - 1979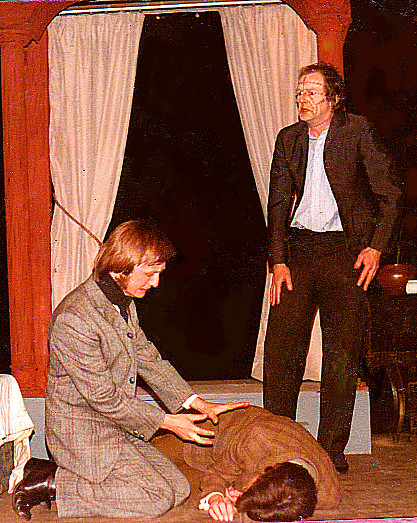 Frankenstein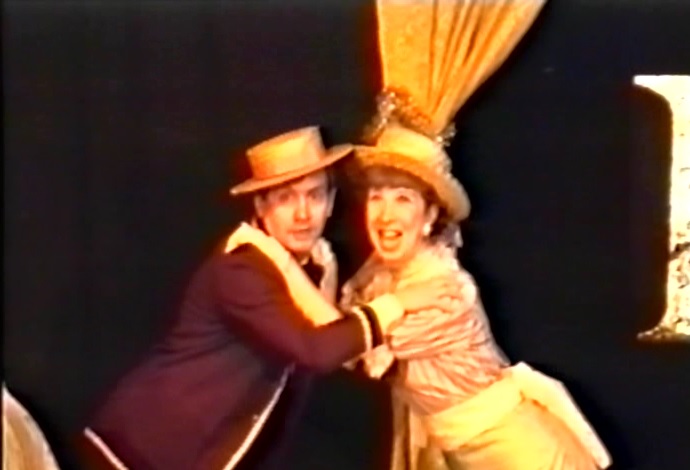 Music Hall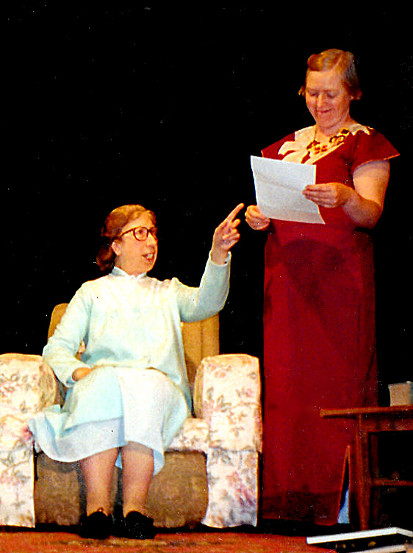 Stevie - 2002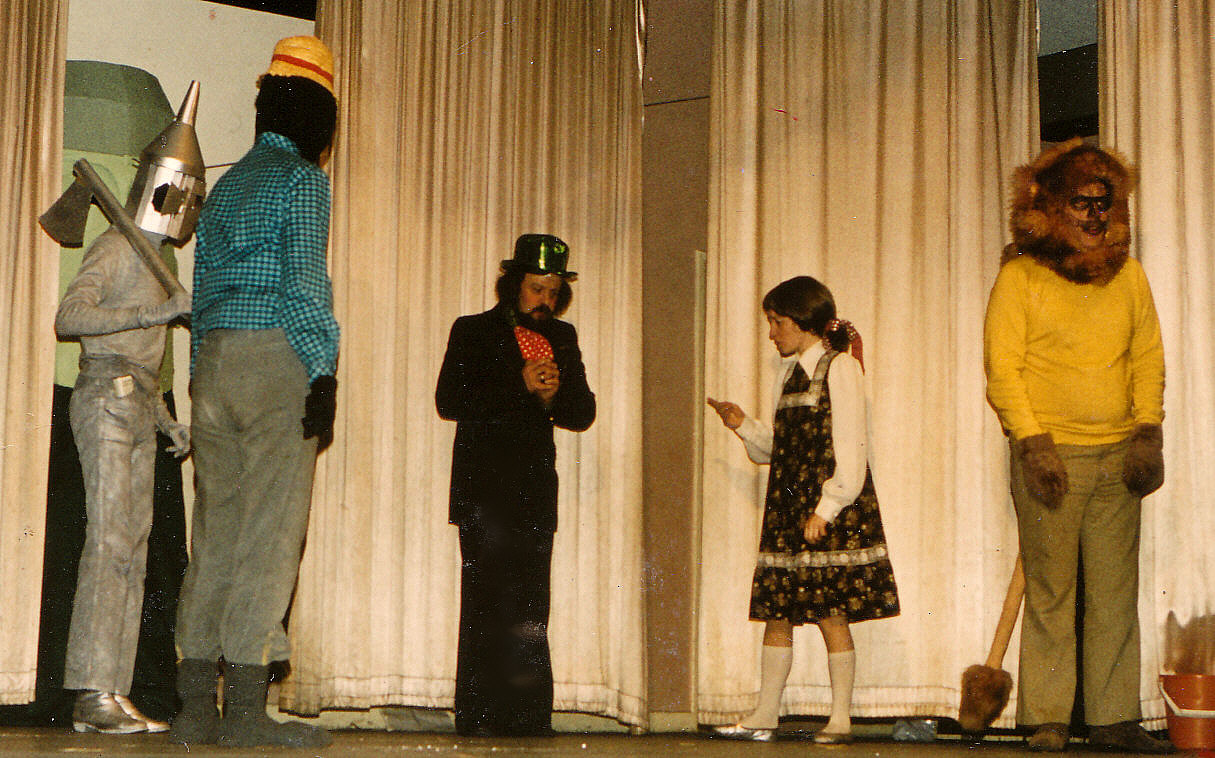 The Wizard of Oz 1975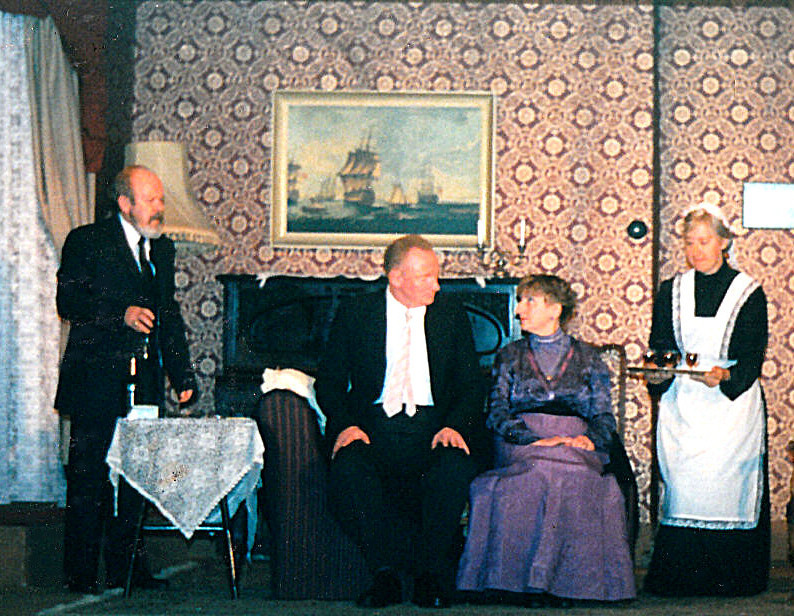 The Winslow Boy - 1998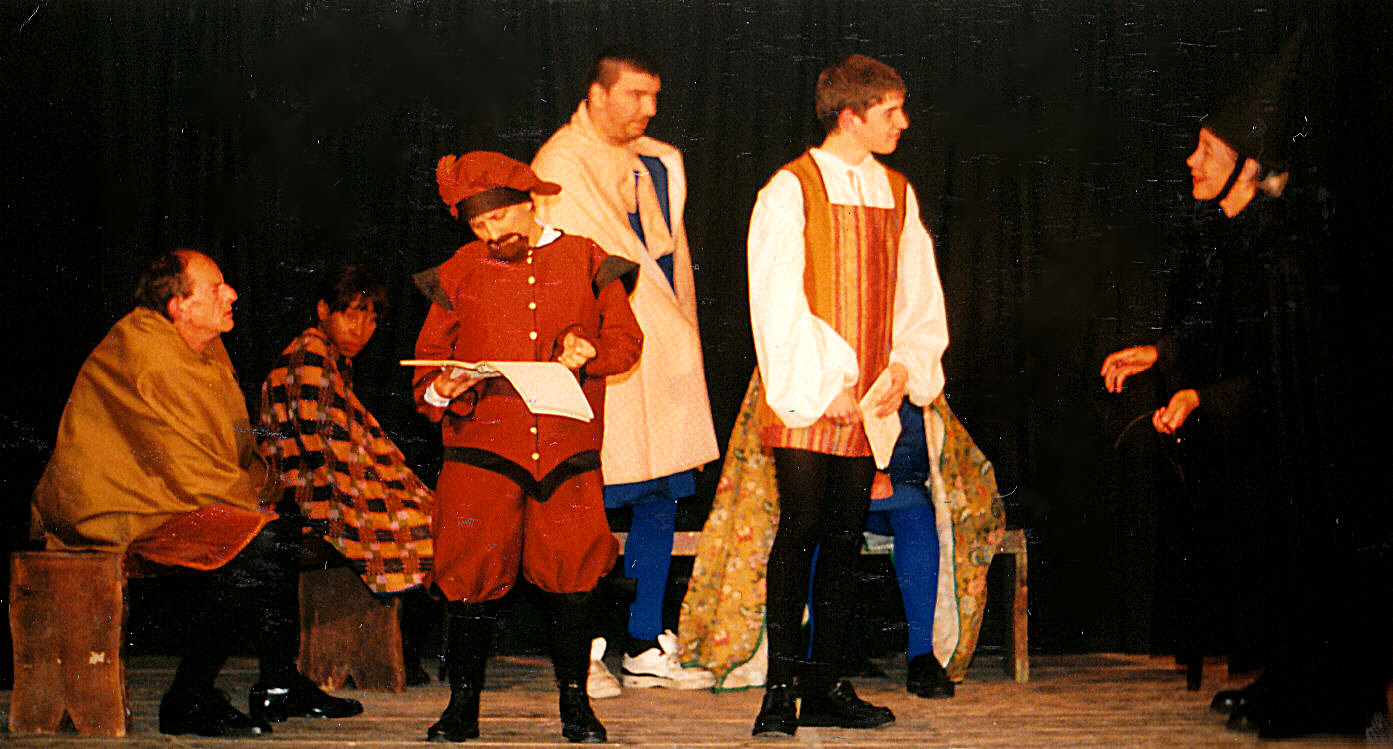 Wyrd Sisters - 1997
THE HACKNEY PLAYERS
Drama in Hackney for over 50 years
Important Notice
We are sorry to announce that due to reduced attendance and the change of skill mix within the group, it is becoming more diffiicult to put on any productions.
We will no longer be holding meetings at Morland Hall and there is to be a meeting to discuss the future of The Hackney Players.
Email:
info@hackneyplayers.org.uk
The Hackney Players has been around since 1970 during which time we have put on over 200 productions ranging from Greek melodrama and thrillers to comedy, pantomime and music hall.

We are a small group of about 20 people and we meet at 7.30 on most Mondays (and on Thursdays when we are rehearsing) at.
Morland Community Hall
Gayhurst Road
London E8 3EY